An Encounter With the Questions Asked on Revit MEP During Interviews
|
Want an assistance on how to deal with the questions asked on Revit MEP during the interview in the CAD industry? Revit MEP training is the best way to know all the know-hows interview. Focusing on the software, the trainers offer enlightenment on: the introduction of the software, Revit Mechanical, Revit Electrical, Project work, Revit Family Creation, Revit Plumbing.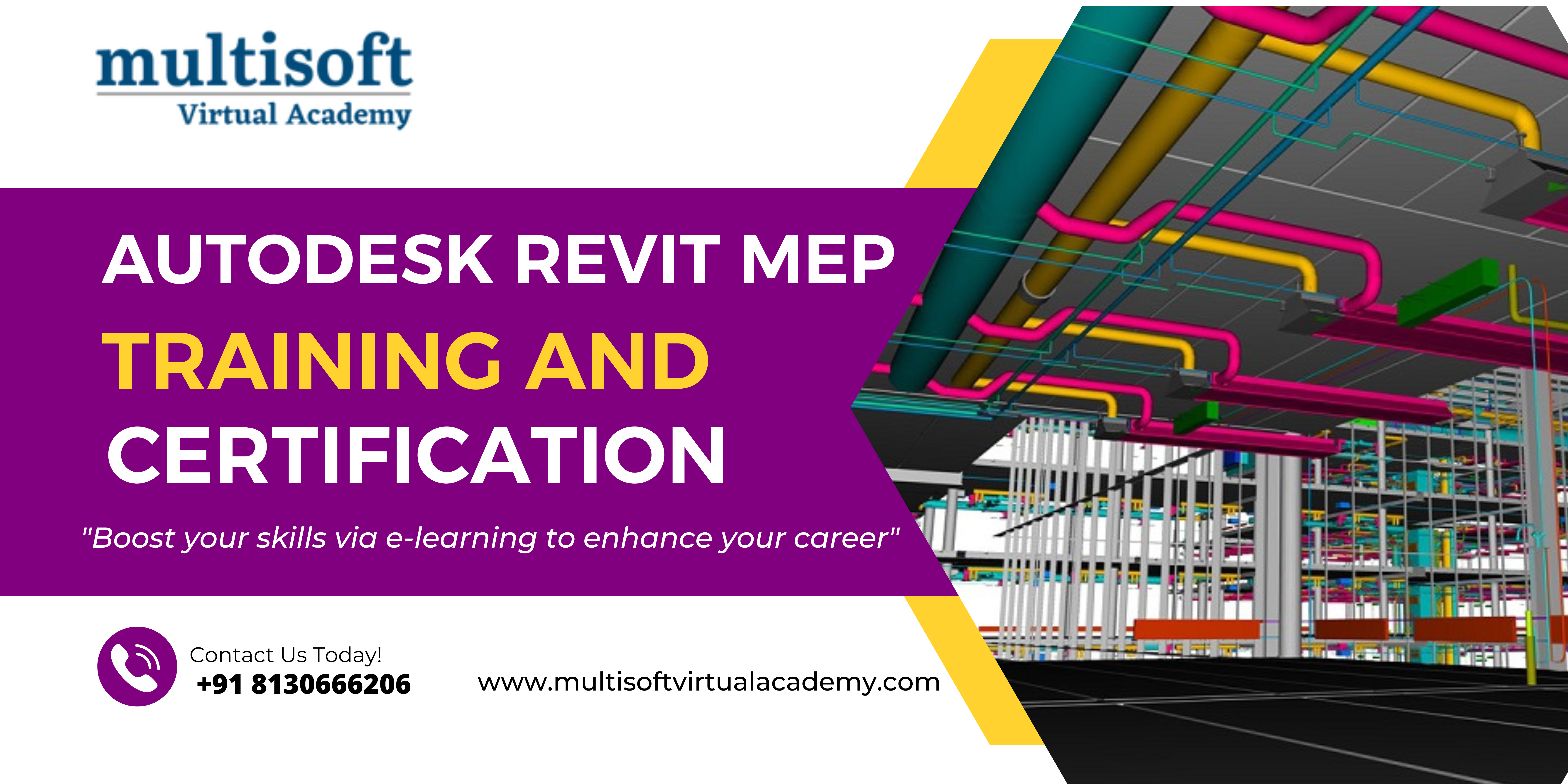 As a Revit MEP is counted amongst one of the most integrated tools used in the CAD industry for analyzing, designing as well as documenting the building system project, the interview focuses more on the in-depth knowledge on the subject matter. The questions are the concoction of the Revit MEP fundamental, Architecture and Structure; here are some of the thoroughly asked questions:
Explain the use of Revit MEP in CAD industry?
Name the file types used in the Revit Architecture?
How can Revit MEP gives the complete BIM solution?
How the Revit Projects Settings could be copied to the other Projects?
State the procedure through which the Structural columns could be added to the Revit Architecture?
There are lots more aspects such as ducting, mechanical equipments, Pipe routing preferences, Fire pump assembly, etc. The reason behind asking these questions are: building a safe infrastructure requires the great sense of technical awareness as well as responsibility.
The trainers, not only focus on the Revit MEP training courses, but make the encounter with such questions in the quiz and practical sessions so that they would answer the questions with confidence and would create an impression on the interviewer to get the job with the desired salary package. Moreover, the practical sessions of Revit MEP online training insights the candidates to use their logics on how to deal with creating Fire Alarm Plan, adding lighting fixtures/switches, defining cable tray problems.  Hence, training leads the candidates towards the expertise on the software to achieve success in the CAD industry by showing their unique techniques.
advanced revit mep training
,
Autodesk Revit MEP Certification
,
Autodesk Revit MEP Certification training
,
Autodesk Revit MEP Online Training
,
Revit MEP
,
REVIT MEP certification
,
Revit MEP Certification Training
,
Revit MEP Course
,
Revit MEP Online Training
,
Revit MEP Training
,
Revit MEP training Course